Published 17 Sep 2015
Shade Sails for Cyclone Relief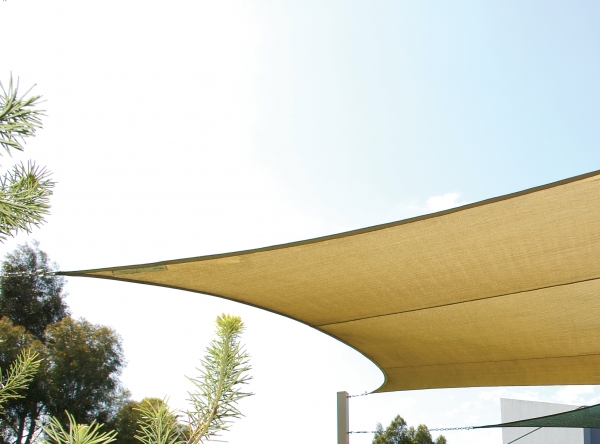 The Australian / New Zealand business recently donated a number of shade sails to Arnhem Land for much needed shade within Aboriginal communities following the devastation of two cyclones that tore through the area.
Due to housing shortages in the community, during the heat of the day residents typically spread out and find shade under trees. However, as a result of the cyclones, the trees are stripped bare and there is nowhere for residents to find respite.
The Coolaroo shade sails were supplied to Ramingining which is an Indigenous community in the Northern Territory, Australia, 560 km east of Darwin. The population is approximately 800 people, though this fluctuates and there is a significant housing shortage.