Published 25 Oct 2018
15 Year Anniversary Celebration - Beilun, China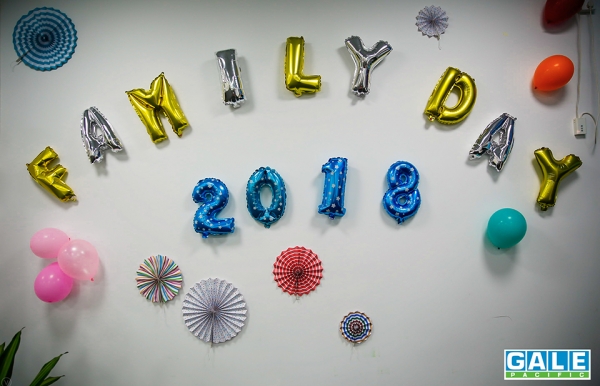 GALE Pacific celebrated their fifteenth year in China by hosting an inaugural Family Day event. This provided an opportunity for employees to enhance team spirit while spending meaningful time with their families.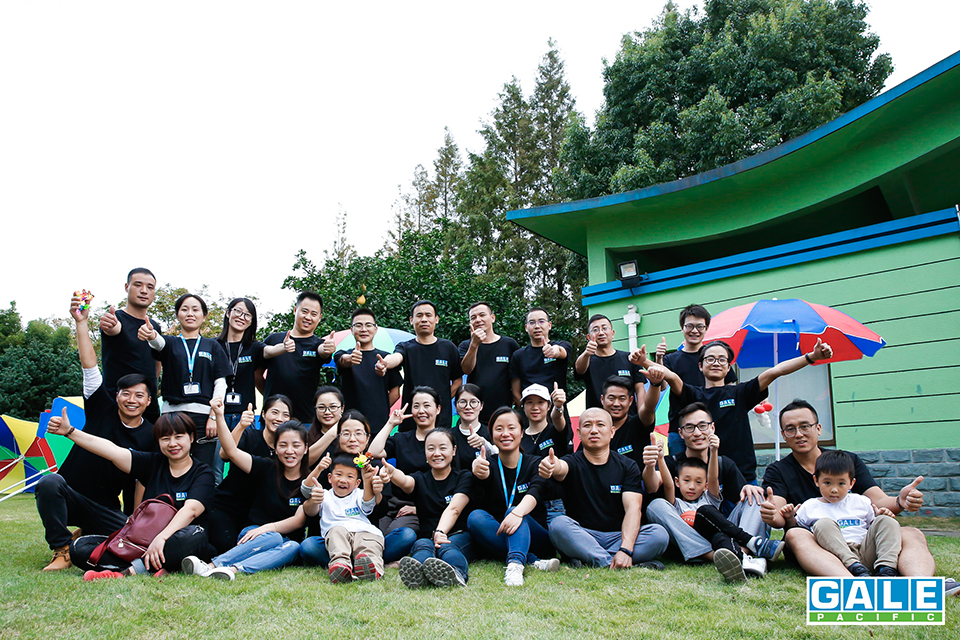 Held across 2 days, the event was enjoyed by 167 employees and their families, many of whom were recognised for being there from the very beginning.
Guests were treated to a tour of the newly transformed facilities while parents and children participated in fun games and activities. A great time was had by all.