Published 19 Feb 2018
Revised Australian Standard for Shade Fabrics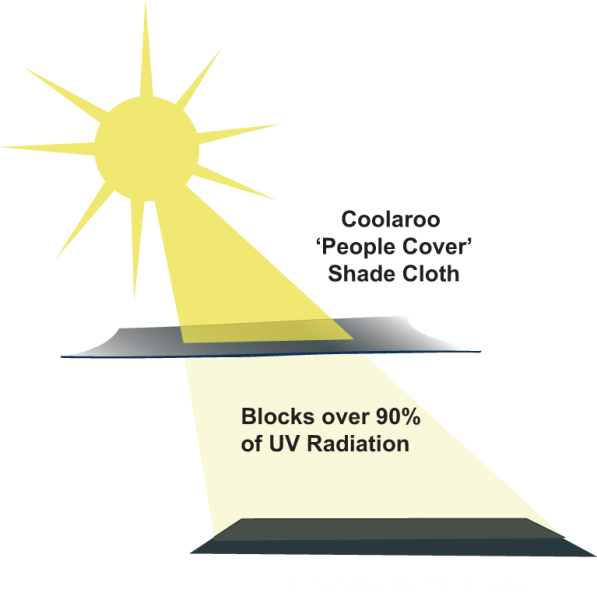 With shade cloth now being used extensively for personal sun protection, the Australian Standard has just been updated to include a 'People Protection' category.
Until now, the Standard only focussed on shade cloth as used for horticultural applications. Manufacturers are now expected to meet a minimum UV block for any shade cloth recommended for protecting people from ultra-violet radiation (UVR).
GALE Pacific was part of the Standards Australia Steering Committee overseeing the development of this new Standard and hence were ahead of the game in the introduction of a shade cloth designed specifically for human protection. Coolaroo 'People Cover' shade cloth well exceeds the new standard by offering as much as 94% block for superior protection from UVR.