Published 10 Apr 2019
Aquacon™ 345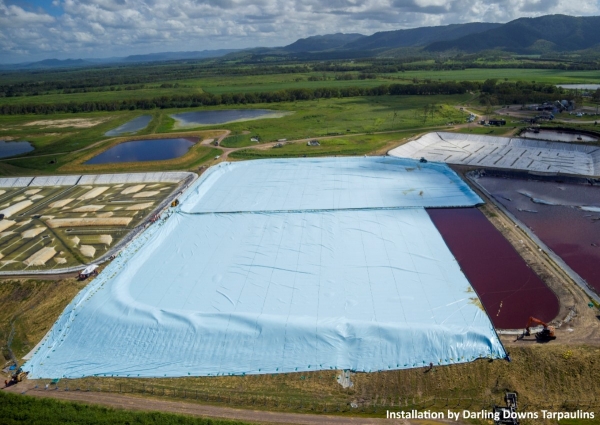 Lightweight, flexible and durable Aquacon™ 345 exhibits class leading welding characteristics, providing effective and efficient field welding performance, ideal for in-factory fabrication and deployment on-site.

The high strength woven HDPE scrim reinforcement and engineered UV-stabilised polyethylene coatings provide outstanding puncture and abrasion resistance to withstand the harshest of installation and environmental conditions. Available in Black / Ice Blue colour, 2.05m wide and 1,200 - 1,400m jumbo rolls, Aquacon™ 345 is perfect for floating covers and liners for ponds, tanks and channels.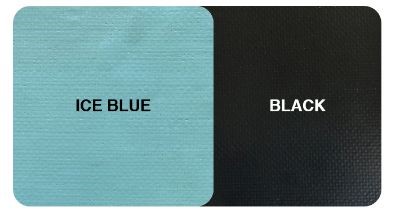 Visit https://www.galecommercial.com/en_au/product/aquacon-345 for more information.