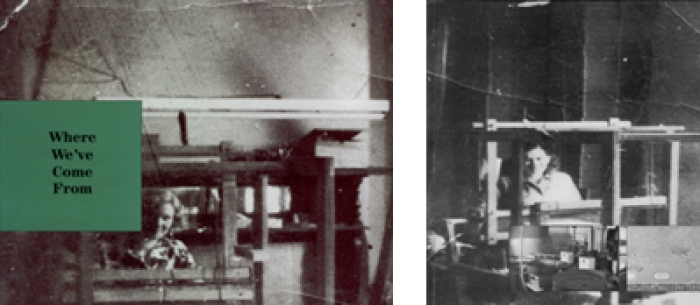 GALE Pacific Limited is the story of a hard-working Australian family that turned a small hand-woven scarf business into one of the world's most important manufacturers and marketers of Advanced Polymer textiles and value added products.
The GALE story is about a remarkable transformation of a small knitting mill into a multi-million dollar global enterprise with the introduction of the world's first shadecloth knitting technology.
GALE produces world-renowned Coolaroo domestic shadecloth and leisure products which include shade sails, gazebos, umbrellas and window coverings, plus a host of associated lines which are used in a wide variety of commercial and domestic applications.
GALE Pacific Commercial Fabrics are marketed for a variety of professional uses, including architecture, horticulture, building and construction, agriculture, transport, display signage, water conservation, mining among many other industries.
Today, GALE also markets a retail range of DIY window furnishings under the Zone Interiors brand.