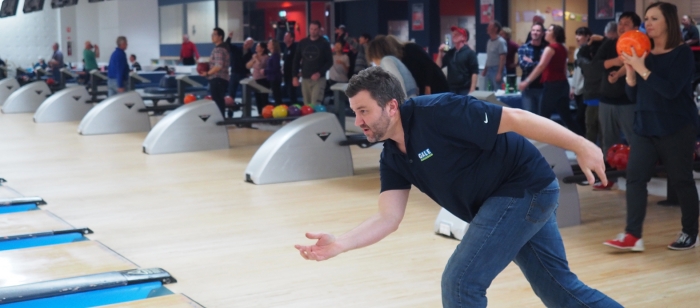 We offer a rewarding and challenging career with one of the world's leading manufacturer and marketers of screening and shading products. We promote career development within a nurturing team environment and a positive corporate culture. Your attitude and passion are as important to us as your experience.
Some of the staff benefits we enjoy include ...
Team Discount
Each GALE Pacific Employee receives a generous discount on all of our retail products, this is the way we say thanks to our team.
Training & Development
GALE Pacific provides opportunities for employees to access and support continuous learning, professional development and personal growth for improved job performance and career enhancement. GALE Pacific has partnerships with external learning and development providers, who work with GALE Pacific to attain quality learning solutions for employees. These opportunities can include new technology training , skills training and local and global internal job postings.

Flexible Work Arrangements
In line with our commitment to work life balance and in appropriate circumstances, GALE Pacific currently offers flexible work arrangements to help you balance your personal and work responsibilities. Options include: working from home, flexible hours and part-time work.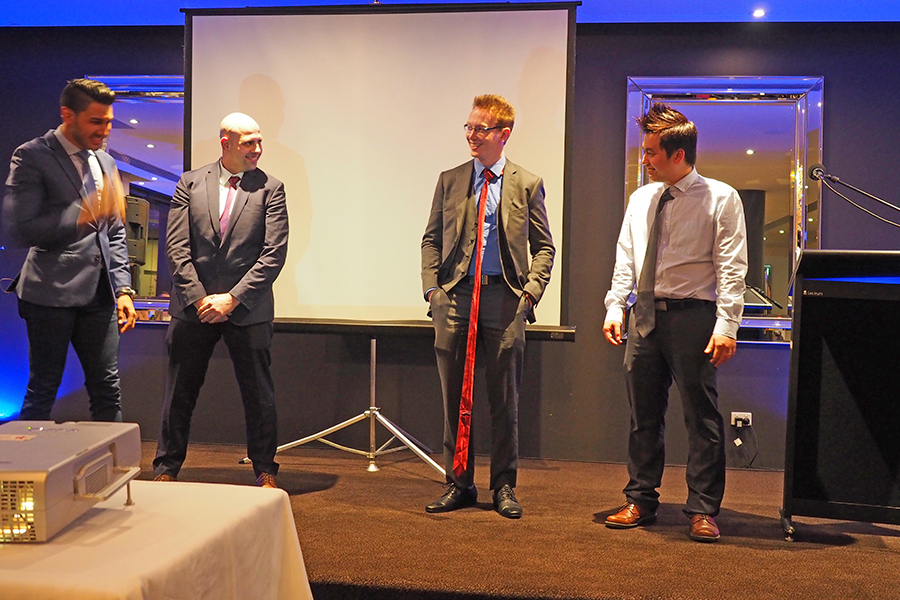 National Conference
Sales team members in Australia and New Zealand have the opportunity to attend GALE Pacific's Annual Conference, where they will meet their counterparts from across Australia & New Zealand and participate in a few days of fun and rewarding activities. GALE Pacific's Annual Conference is a highly acclaimed event that provides delegates with unique personal and professional development experiences.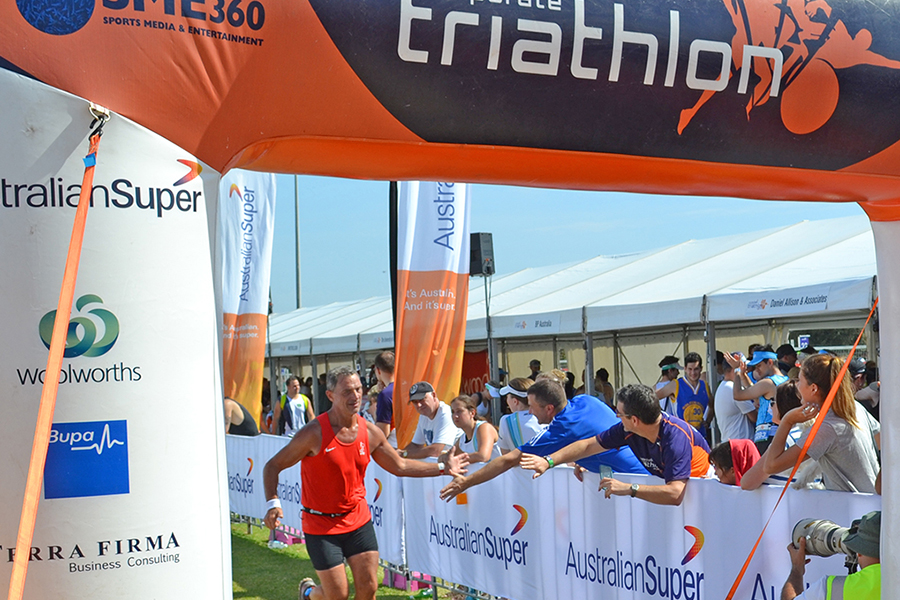 Community & Charity Events
Our team loves getting involved in exciting charitable events and activities such as morning teas, BBQ's, Corporate triathlons and local community events. We have a lot of fun and support a lot of great causes all year long at GALE Pacific.