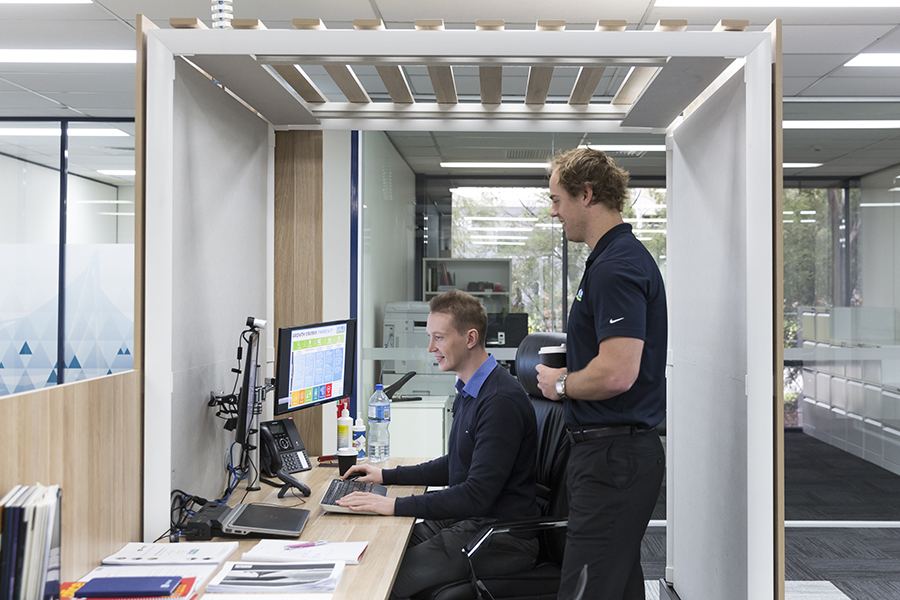 We like to think we are building something special at GALE Pacific. A place where we cultivate and develop talented individuals who each share a role in building a positive, engaging and energetic environment.
We accept that no-one is the same and seek to bring together a diversity of talent and experience to strengthen our core.
Visit our LinkedIn Careers page.
If you are interested in joining our team, please send us your resume to careers@galepacific.com or respond to one of our available positions below.
Available Positions