Published 31 May 2022
Canvacon® 9000E & 9000E FR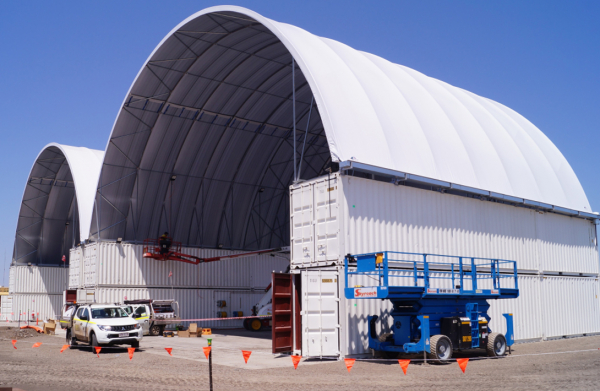 NEW Canvacon® 9000E & 9000E FR
Increased Strength, Durability & 10 Year Warranty
Manufactured in Australia under the most stringent of quality assurance practices, Canvacon® 9000E and 9000E FR has increased strength and durability, and is backed by a full 10-year (not pro-rata) warranty.
The use of Canvacon® dates back to the late 1970's. With a successful and proven history of Canvacon® 5000E and 7000E over the years, the addition of higher strength and durability in our 9000E variant was only a matter of time.
Providing excellent strength-to-weight performance, high abrasion and tear resistance, and excellent welding characteristics, Canvacon® 9000E & 9000E FR will provide strong watertight seams and offers a durable, long-lasting barrier against moisture in environments that demand more.
Find out more about the Canvacon range https://www.galecommercial.com/en_au/product/canvacon