Published 31 Jul 2017
Coolaroo Shade Planning Tool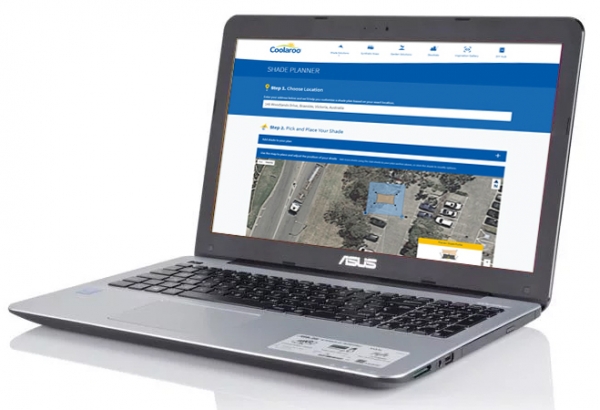 To strengthen Coolaroo's category leadership in domestic shade fabrics we have developed a handy online tool which will help consumers plan their outdoor shade project. Hosted on the Coolaroo website and powered by Google Maps, the tool provides a personalised user experience in simulating the various Coolaroo solutions for outdoor sun protection.
After inputting your address and selecting preferred shade option from the Coolaroo range, you will be taken to a map view of your house where you can position your shade selection into position. The shade profile can then be previewed to determine shadowing at various times of the day and year.
If you've selected a shade sail you can input any specific fixing point preferences - this will provide a shopping list of all required installation components.
The final step is to print or e-mail your shopping list and review our online guides to complete the installation.