Published 03 Sep 2018
AX Implementation in China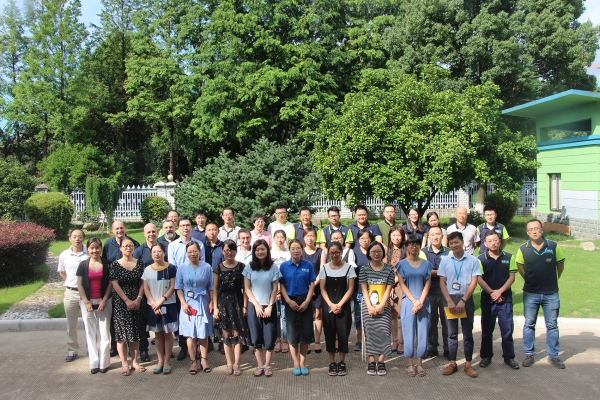 The success of the China D365 implementation and project is a direct result of 19 months worth of dedicated teamwork from the Australian and Chinese offices of GALE Pacific.
GALE Pacific Specialised Textiles (GPST, China) are now in a position to drive performance and efficiencies through business systems and technology.
GPST will now continue their business systems transformation as we start to scope and gather requirements for "Phase 2" projects which will utilise the new functionality the D365 platform has provided.