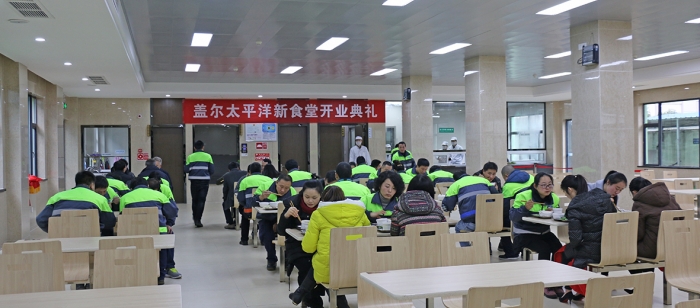 At GALE Pacific, we recognise that the People are the heart and soul of our business.
With over 600 staff across global locations we are dedicated to growing and retaining our talent pool and actively seek talented individuals to join our team. We are a family of passionate individuals united by the single mission of doing great things.
Why you should join GALE Pacific?
We offer a rewarding and challenging career with one of the world's leading manufacturer and marketers of screening and shading products. We promote career development within a nurturing team environment and a positive corporate culture. Your attitude and passion are as important to us as your experience.
At GALE Pacific we don't just value diversity we celebrate it. We are committed to providing an inclusive working environment that embraces individuals regardless of gender, age and background.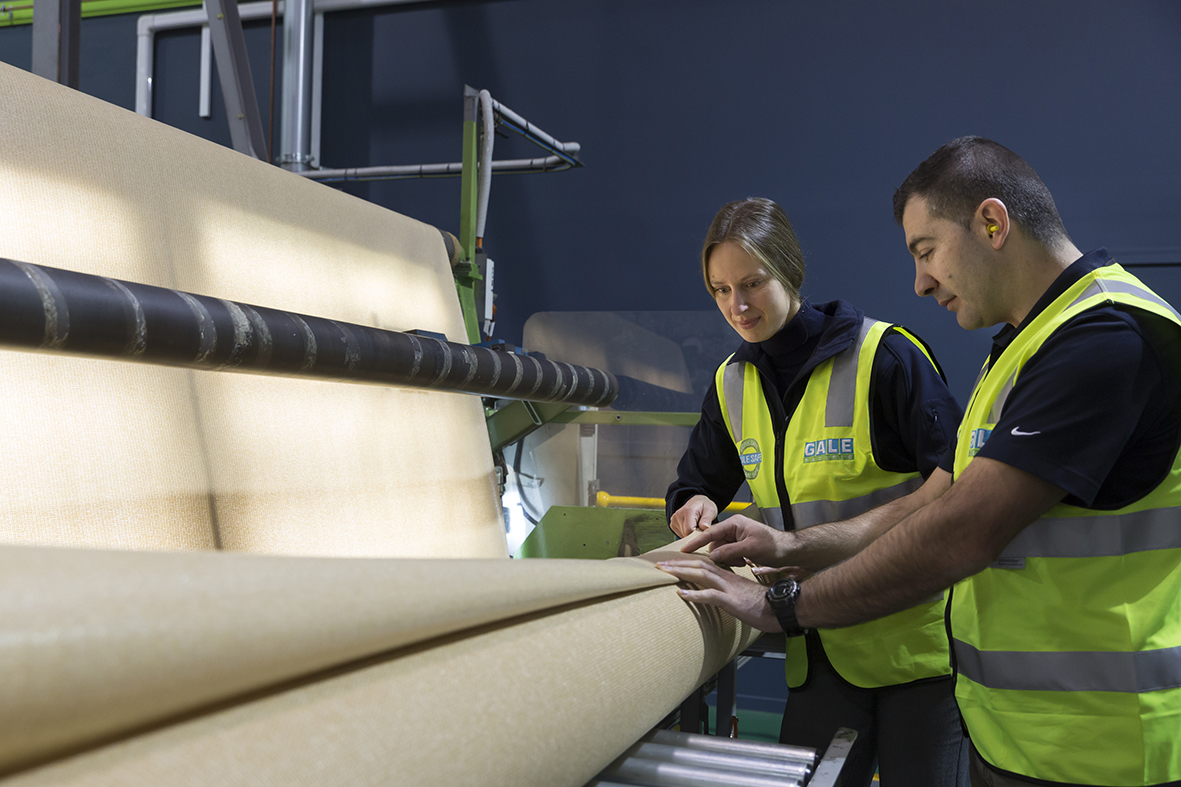 Our GALE Event Managers ensure that our determination and relentless pursuit of business success is rewarded with recreational, team-based activities. These activities are not just about engaging our team but supporting the community at large.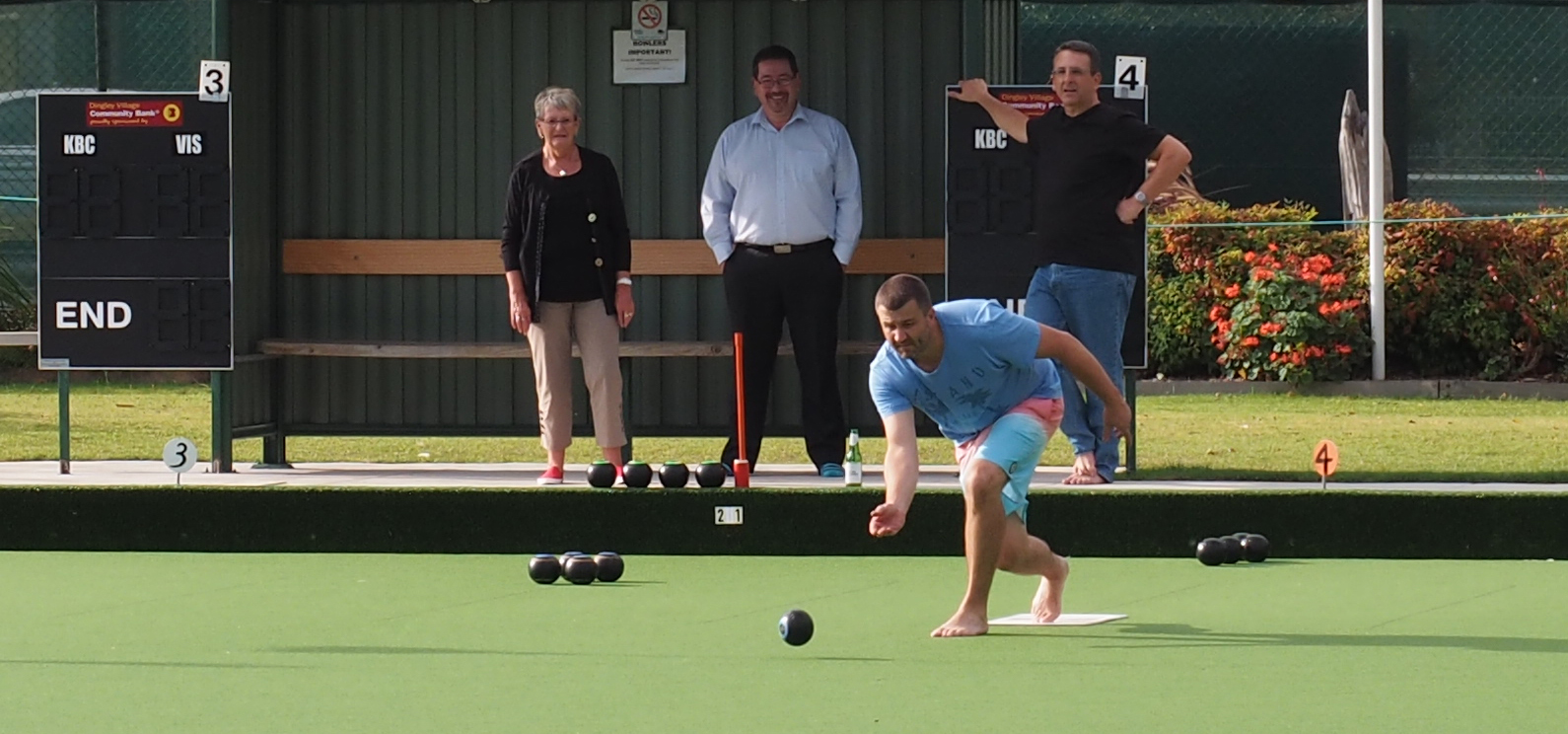 Opportunities
If you are interested in being considered for one of our available opportunities we invite you to apply via the form on the right.
You must have the right to work and live in Australia.
We regret that only successful applicants will be contacted.
National Association of Women in Operations
Gale Pacific is proud to be a silver Corporate Member of the National Association of Women in Operations (NAWO). We share a vision of women and men being equally represented and valued at every level and work together to develop and support the pipeline of women working in 'operational' businesses or functions as they progress through to business leadership and executive roles. Why? Because smart business is everyone business.